LSA vs. St Thomas More Sat Nov 5 3pm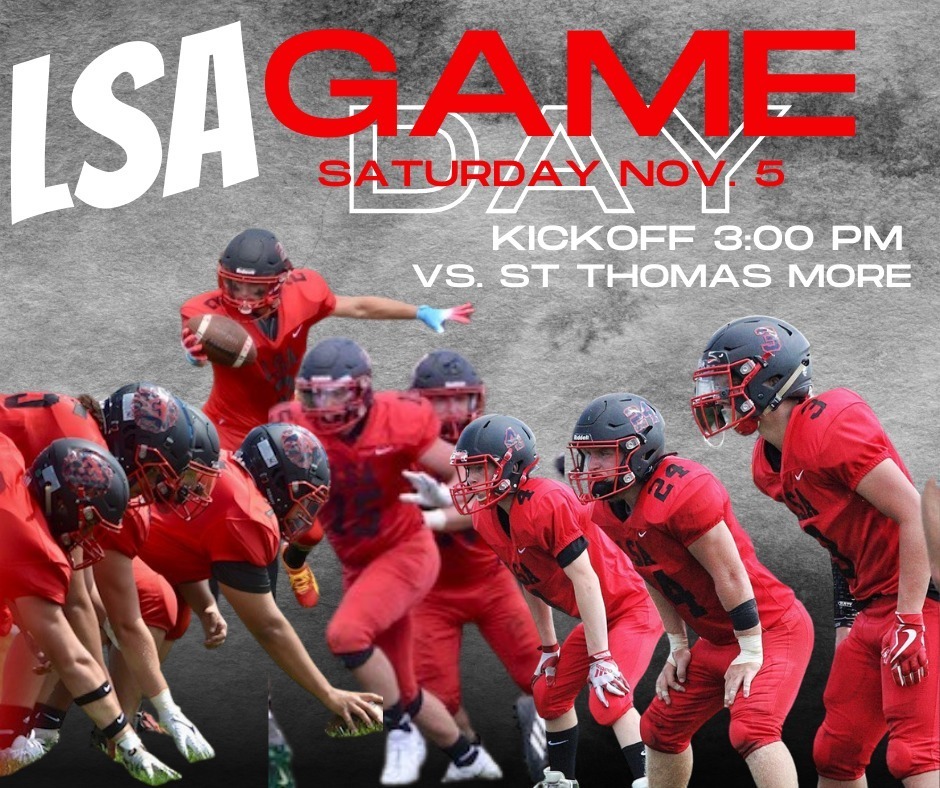 Regional Championship Tonight 6:00 pm It's a RED out LSA vs. Meridian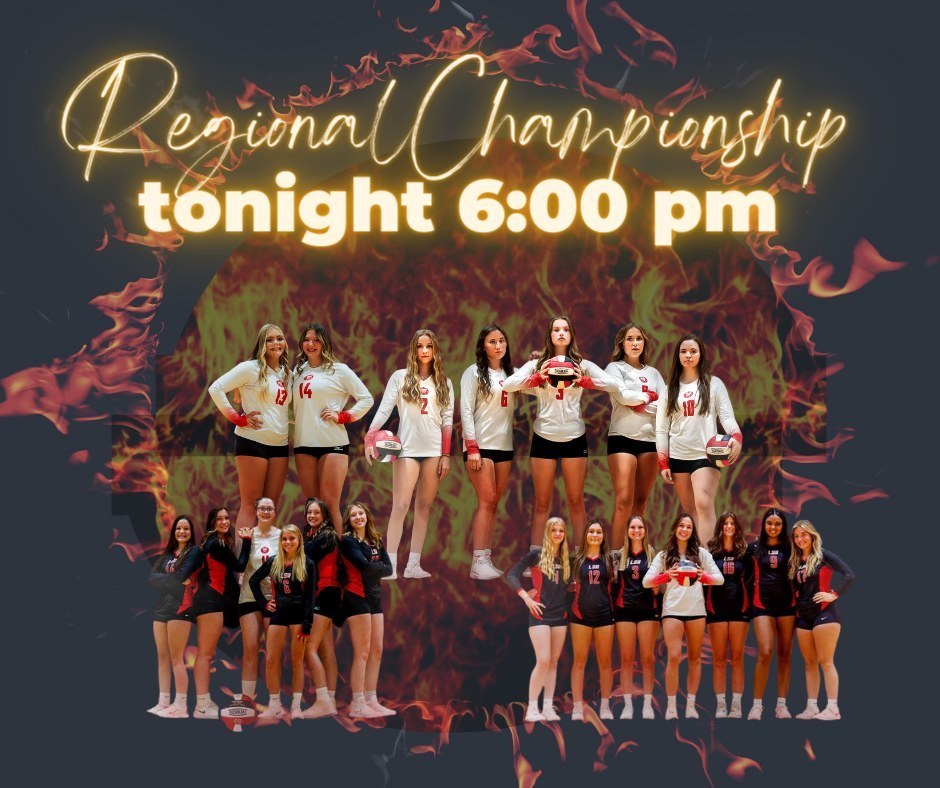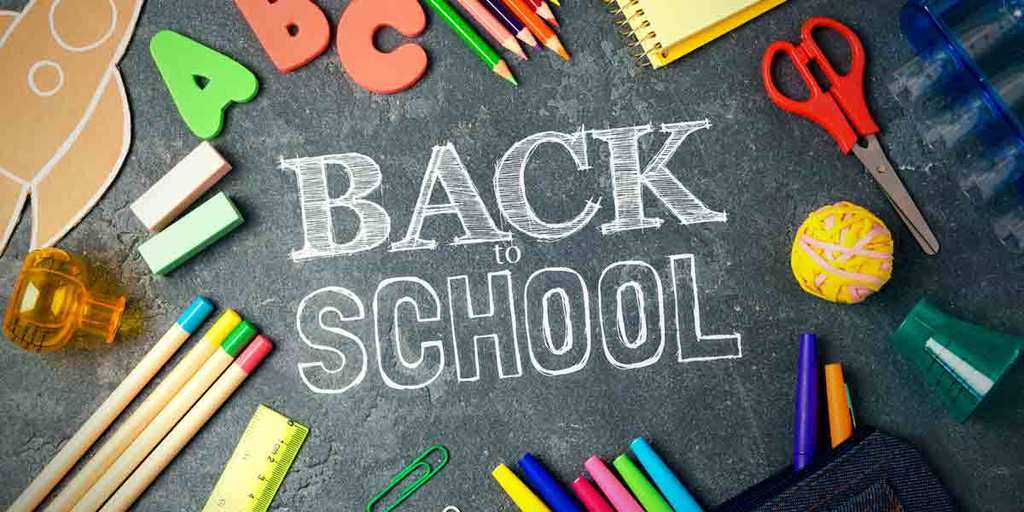 November 23, 2021 Dear LSA Family and Friends, As you know, Lutheran School Association is making a difference every day by partnering with the home in teaching the love of God to His children. Preparing them for life by developing the whole child through a balanced, quality curriculum combined with skills such as responsibility and integrity; living the Christian life in service to God and others. Your generous support means the world to our school ministry now more than ever. The Tuesday following Thanksgiving is known as Giving Tuesday. It is a day where thousands of donors across the state of Illinois, and many more across the country, come together to support their favorite charities. This year, Giving Tuesday holds a unique opportunity for the ministry of the LSA. Trinity Lutheran Church has stepped forward to challenge the family and friends of the LSA with $25,000 in matching funds. They will match up to $25,000 of donations. They recognize not only the need but the necessity of our school ministry. I am asking for your financial support to meet this challenge. Donations can be made in multiple ways: Text2Donate: #24587 and text LSA Online Payment through our website:
www.lsadecatur.net
Mail or Drop Off donations at the school: Lutheran School Association 2001 E. Mound Road Decatur, IL 62526 Thank you for all that you do to support our school ministry. It is great to be an LSA Lion! In His Service, Joel J. Witt Executive Director Lutheran School Association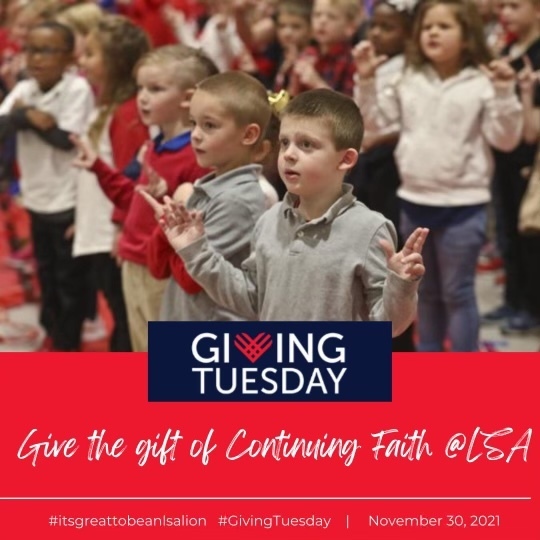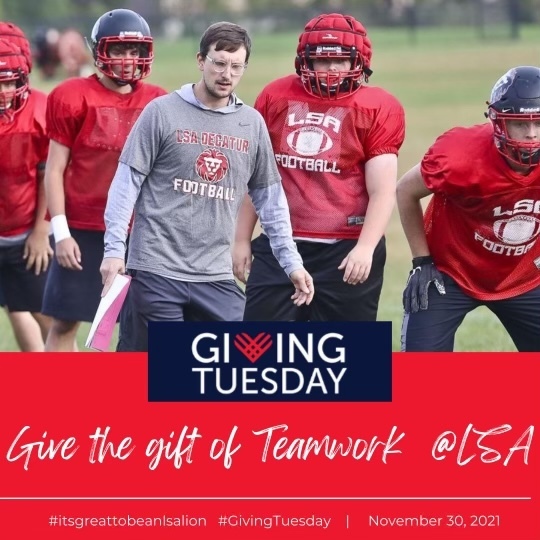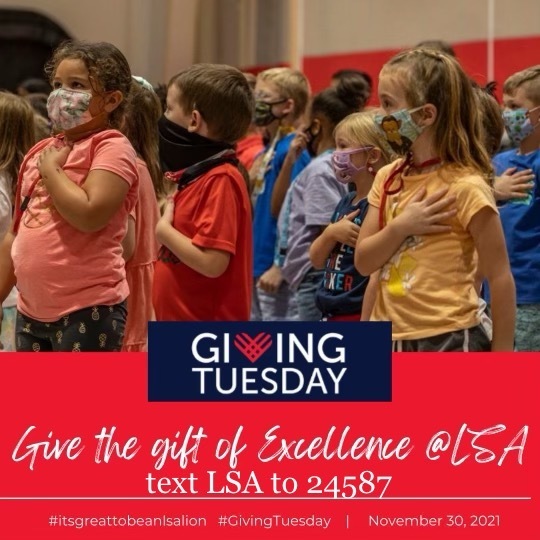 Who will be the human ice cream sundae? These top 11 finalists are asking for your vote (well, donations of change, $bills or checks) to be voted the 2021 Share the Gift "human sundae". This year's fundraiser proceeds go to help support those children and families that will need a little extra help this Christmas season. Our goal is to be able to buy Christmas for at least 70 children and/or young adults.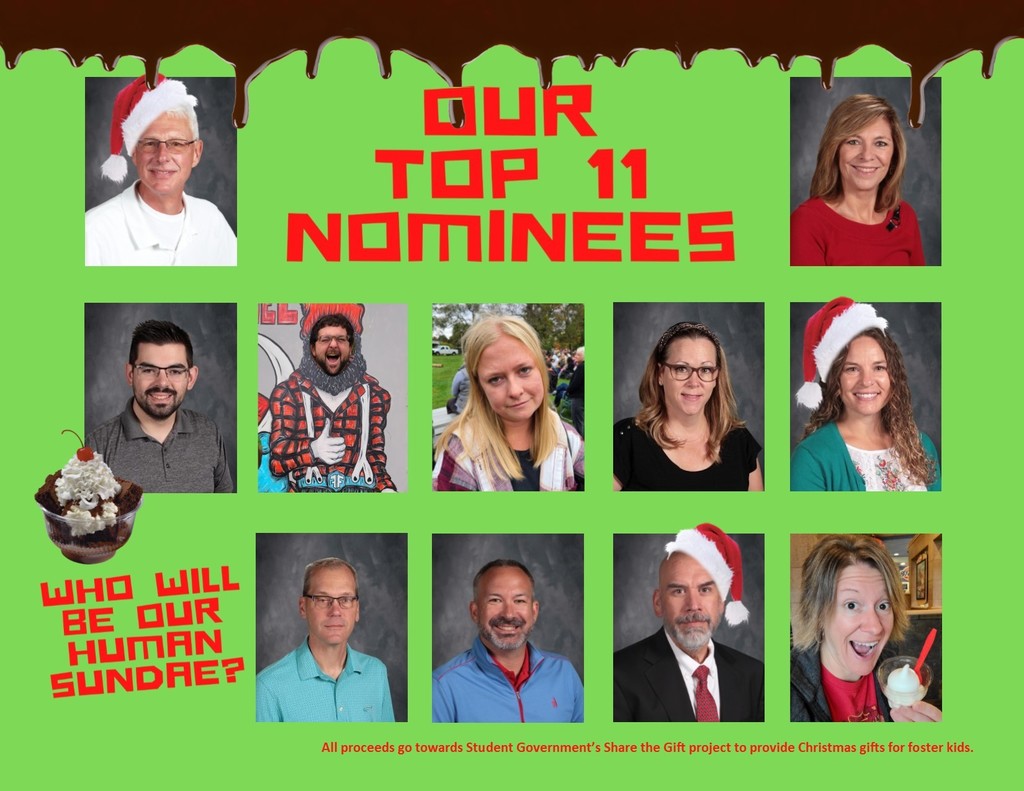 LSA 2021 Golf Outing at Southside Country Club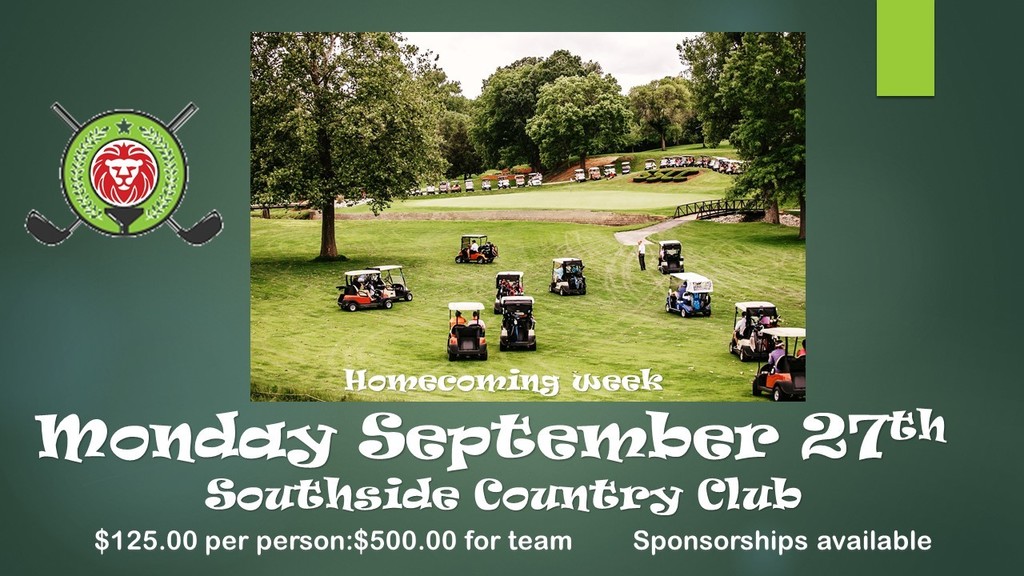 LSA friends and family : for all live feed home game coverage please go to: 1) YouTube.com 2) Search for LSA Decatur (as seen in picture) 3) Subscribe 4) Sit back and enjoy #itsgreattobeanLSAlion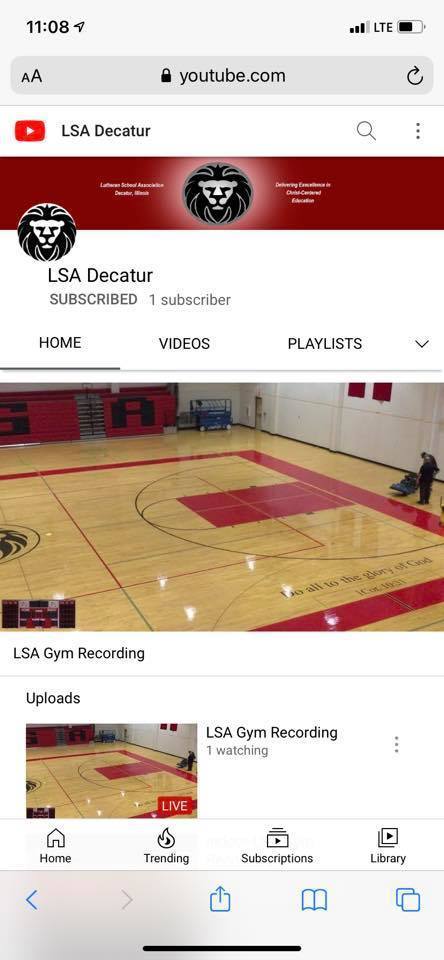 Have you used our app? It's for everyone in your family to get the latest in LSA news updates.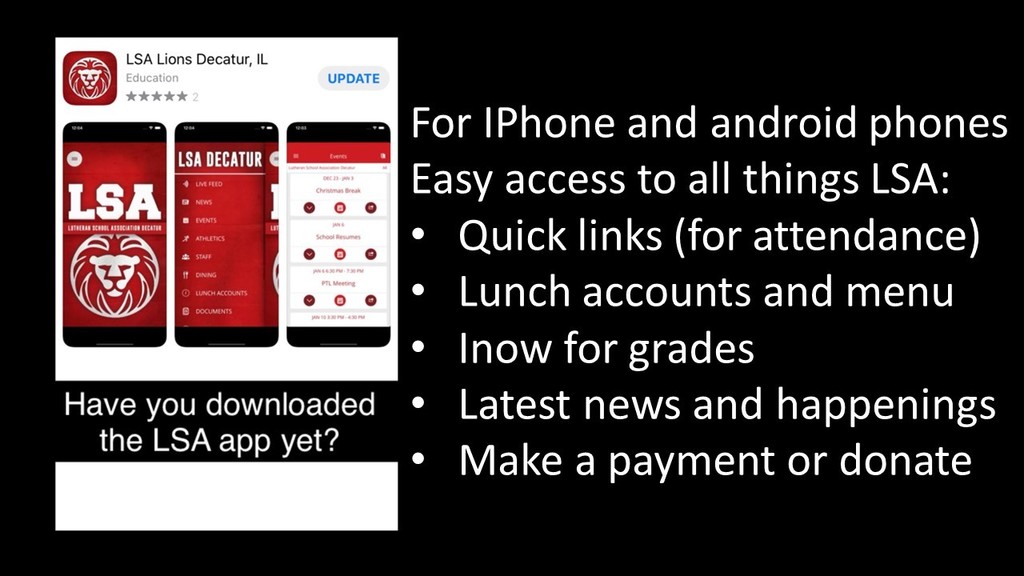 AmazonSmile account & LSA friends and families: this is such an easy way to give back. Please consider making LSA your choice for AmazonSmile. On your first visit to AmazonSmile (smile.amazon.com), you are prompted to select a charitable organization from our list of eligible organizations. You will find us in the drop down menu under Lutheran School Association, we are at the top of page two of Lutheran School Associations—and it shows Decatur Illinois as the location. Here is our link
https://smile.amazon.com/ch/37-0801668