EDIT MAIN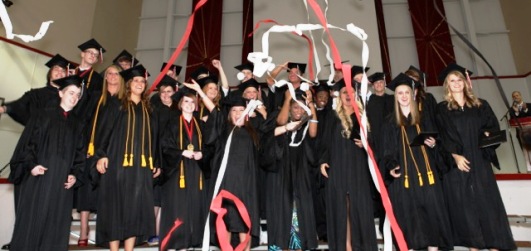 Alumni
Find us on Facebook
More than 253 students have graduated from LSA High School since the first graduating class in 2001. Many more than that have graduated from the 8th grade before the high school was added. We have launched an initiative to collect data on the alumni and to create an Alumni Council to assist in keeping our alumni connected.
The Alumni Council provides our alumni opportunities to be connected through the Alumni Newsletters and special events such as the Annual Dinner Auction and Homecoming.
Interested in planning or attending a Class Reunion?
Please call the Development Office at (217) 233-2001.