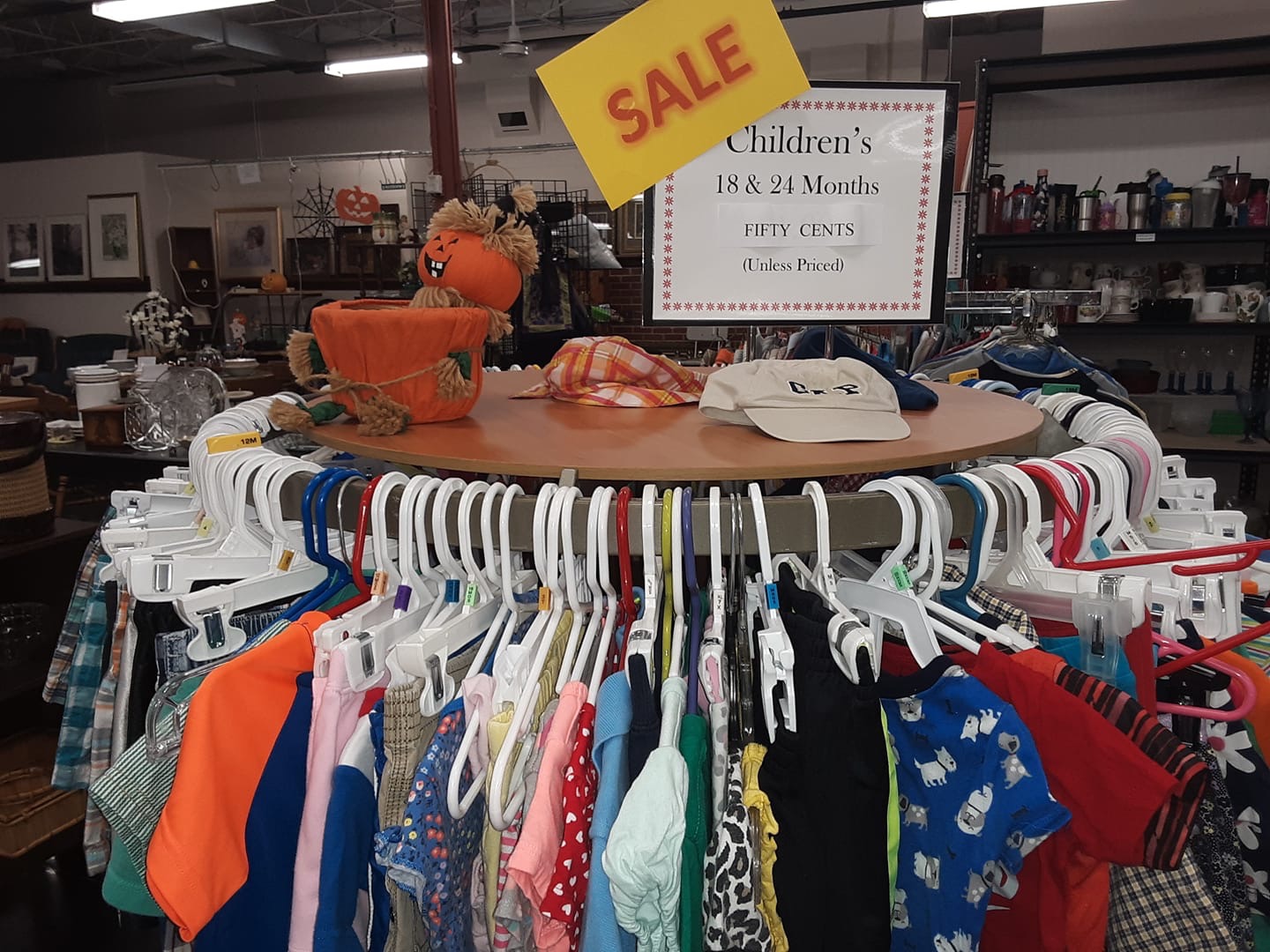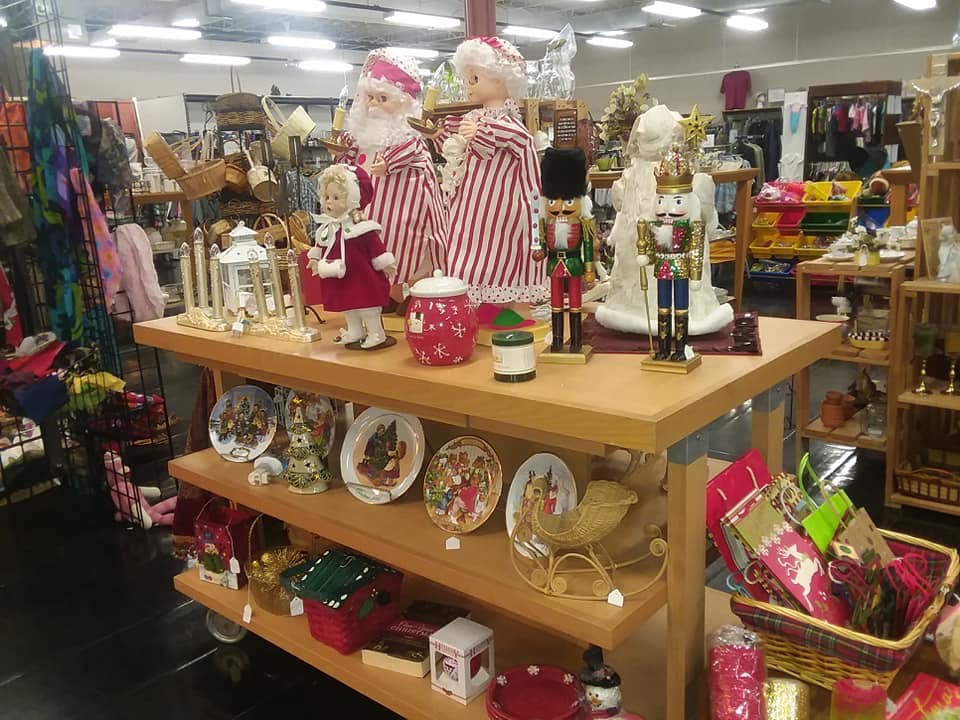 LSA ReSale Shop is always a great place to shop. Whether you are looking for that finishing piece for your walls at home or looking for dishes or even school dress code. The shop hours are Monday – Saturday from 9:00 AM – 3:00 PM.
The staff at the ReSale Shop loved to have parents and families come in to help with stocking the shelves and sorting and organizing the back room. Pick your day. Pick your hours. Pick your job. LSA ReSale Shop will be having work nights every Thursday at 5:30 PM. All adults and LSA students are invited!
The LSA ReSale Shop is located at 421 E. Cerro Gordo St. Decatur IL. Call Judy at 423-0122 for more information.